TAS-SK Curtain Dock Shelters
With special foam padding in the side members and the automatic head lifting facility
Width of the side parts: 100 mm

Width of the side curtain: 600 mm (standard)

Fixing flanges of 200 mm, with both-sided mounting option, 150 mm to be assembled to internal sides only.

Corner seals, filled with extra-soft foam, prevent any suction effect. (extras)
No arms, motion control, hinges or connecting rods in the lateral parts -
almost indestructible.


Richtig angefahren:
(so sollte es sein!) Seiten und Querschürzen pressen sich an den Fahrzeugaufbau an.
Stark seitlich versetzt angefahren:
Seitenteil wird nach hinten zusammengedrückt.
Schräg angefahren: Seitenteil schwingt zur Seite, das Dach bleibt in jedem Fall in der Grundposition.
Seitenteile aus Spezialschaum-Kern
Die Seitenteile weichen bei versetzt oder schräg anfahrenden Fahrzeugen praktisch beschädigungslos aus, vollkommen unabhängig vom Dachteil
Automatic head lifting facility
Due to the automatic head lifting facility, the roof part also adjusts to the movements of any higher vehicle.


Leichte Anpassungsfähigkeit an bauliche Gegebenheiten
Durch Ausklinkungen und Verblendungen an nahezu jede Situation anzugleichen.
The vehicle is being lifted after driving into the dock shelter. The roof automatically follows this movement. After the vehicle drove away, the roof automatically reverts to its initial position.

Ein zu hoher LKW fährt an und drückt das Dachteil nach hinten, nach der Verladung bewegt sich das Dachteil automatisch in die Ausgangsstellung zurück.
Ausklinkung des Seitenteils im oberen Bereich zum Ausgleich
Ausklinkung des Seitenteils an beliebiger Stelle, z.B. zur Umbauung von Trägern oder Simsen.
Ausklinkung des Seitenteils im unteren Bereich zum Ausgleich eines Rampenvorsprungs.
Ohne Abbildung:
Verblendung eines Rücksprungs der Fassade.

Seitenkräfte durch falsch anfahrende LKW oder starken Wind werden durch die Flexibilität der Seitenteile aus Spezialschaum-Kern nicht auf die Wand übertragen. Zusätzlich bauseitige Verstärkungen sind nicht erforderlich.
Kassettenwand mit 3 mm Glattblech im Bereich der Torabdichtung.
Gas-/Porenbetonwand mit Spezialdübeln.
ISO-Paneel-Wand ab 40 mm Starke.
Querschürzen in Lamellenform
Die ideale Ergänzung zur noch besseren Abdichtung im Eckbereich der Fahrzeuge
Eckabdichtungs-Kissen / Bumper
Gefüllt mit besonders weichem Schaum, kann Sogeffekt und Luftaustausch noch weiter reduziert werden.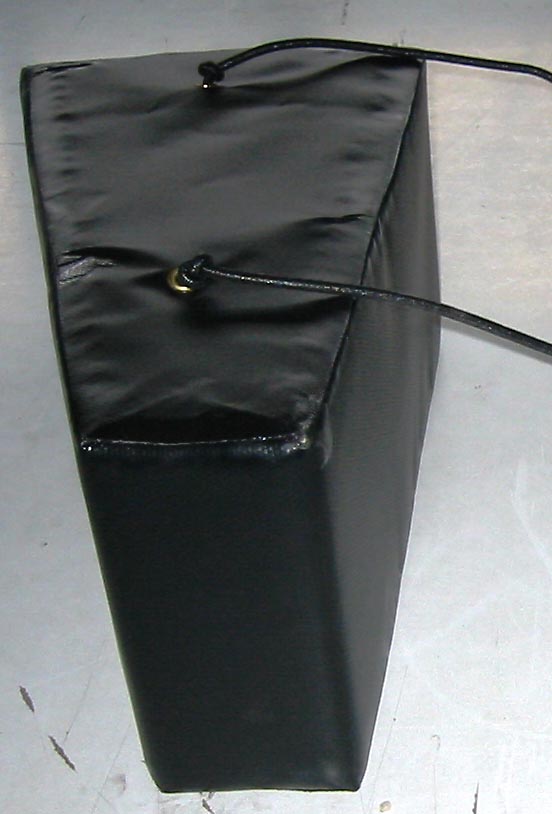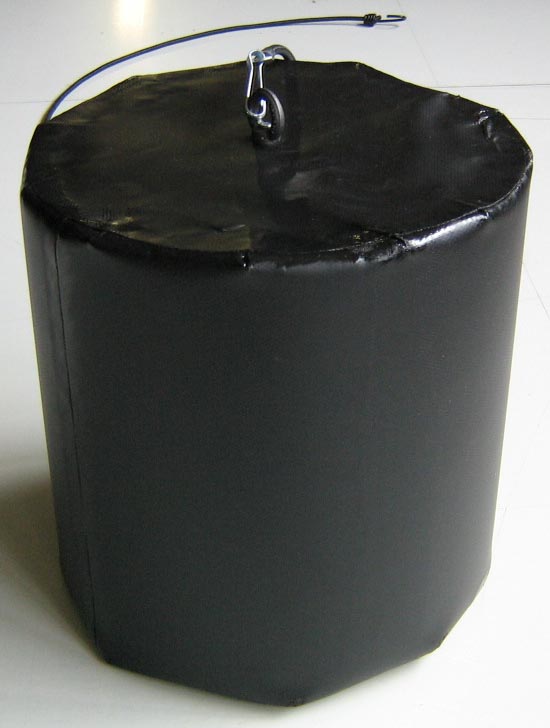 Logo und Zifferndruck
Querschürze durch Hoch- ziehschürze erweiterbar
Durch die große höhenverstellbarkeit kann die Hochzieh- schürze viele unterschiedlich hohe Fahrzeuge zuverlässig abdichten
Click here to find data sheets, technical drawings as well as tender texts in PDF format